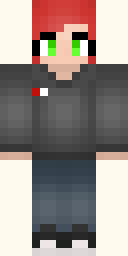 Norajnes, or Nora, is a regular member of the Tumblrcrack server.
Nora is currently dating FoolOfHearts, Who fingers and jams his weenier right up her cootch everyday. They live in the Orlando area and occasoinaly host orgys at the local Denny
Relationships and Teams/Alliances
Edit
CompletedEdit
Ad blocker interference detected!
Wikia is a free-to-use site that makes money from advertising. We have a modified experience for viewers using ad blockers

Wikia is not accessible if you've made further modifications. Remove the custom ad blocker rule(s) and the page will load as expected.